Many thanks to science journalist Anthony King for this thoughtful article published 31 January 2023 in HORIZON, the science & innovation magazine of the European Commission.
HeartFM, a proof-of-concept project, is work started with Professor Pier Lambiase at Barts/UCL. At the STMS Lab, we were lucky to work on the HeartFM prototype with Charles Picasso, longtime developer of Ircam's flagship software AudioSculpt and The Snail, with hardware contributions from the Engineering and Prototyping Team (Emmanuel Flety and Arnaud Recher).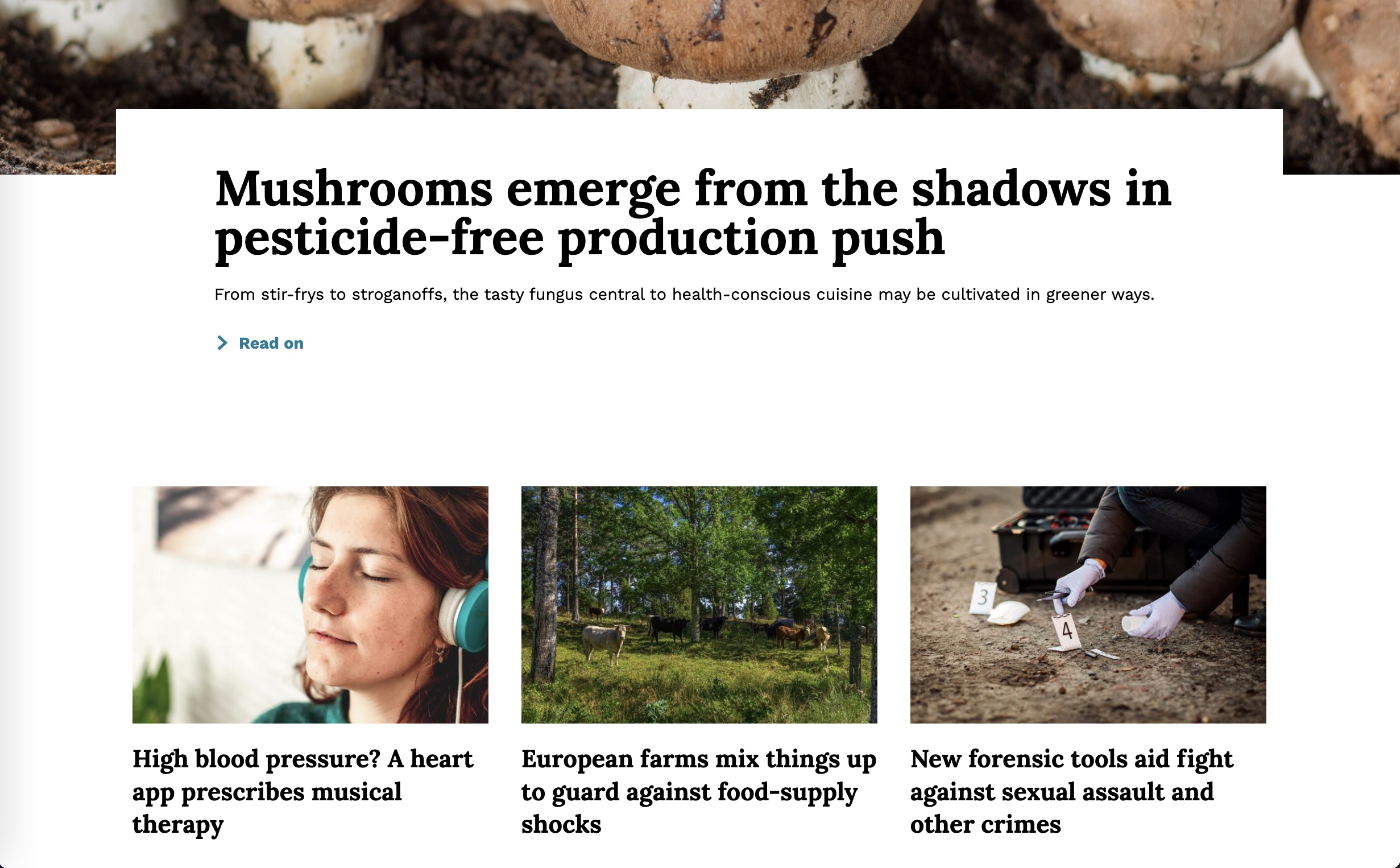 The article features beautiful contrasts between the two featured European projects, HeartFM and GOING VIRAL,
"Europe has gone from thinking music could stop plagues 400 years ago to realising it can help prevent cardiovascular disease today."
Read more at https://bit.ly/3RiRR90 .
And thank you, HORIZON magazine, for this short video introduction to the article: